Welcome to Capaoa! Capaoa is formally known as Chiense American Aero Club (CAAC). We are based at El Monte, California (KEMT) since most of our members are based at KEMT. If you are a Chinese American pilot, aircraft owner or aviation enthusiast, you are welcome to join our group by contacting us at admin[at]capaoa.org (replace [at] with @). We will be very happy to bring you in. 歡迎來到美國華人飛行協會的網頁。我們是一群飛行愛好者。希望藉由本網站帶動華人對於飛行的愛好。
Please click on [Blogs] to read our histry and activity blogs. Our YouTube channel is http://www.youtube.com/capaoa
Thank you for visiting CAPAOA!
CAPAOA Headquater is at El Monte Airport (KEMT), CA USA KEMT is at center of this Los Angeles VFR TAC Chart
Featured Video - More at http://youtube.com/capaoa 更多影片...

Samples of our members' aircrafts --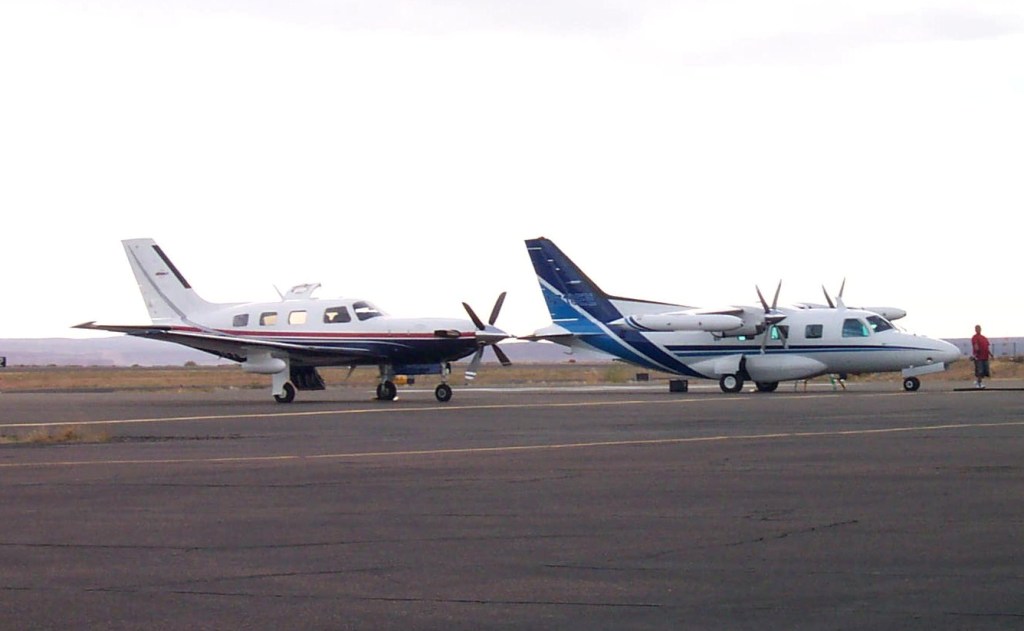 Piper and Mitsubishi Turbo Prop aircraft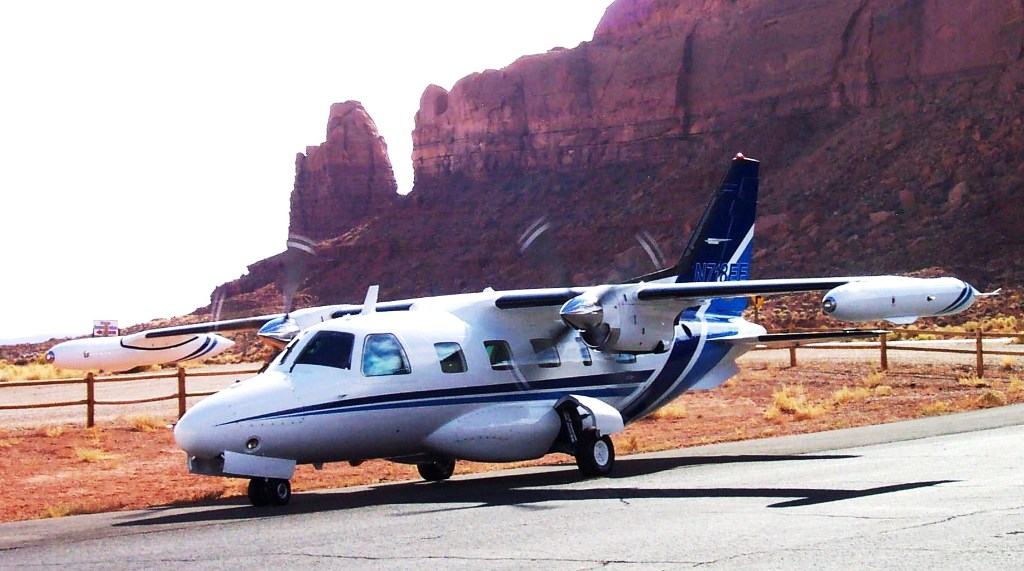 Mitsubishi MU-2B


Cessna Mustang CE-510


Piper PA-46 Meridian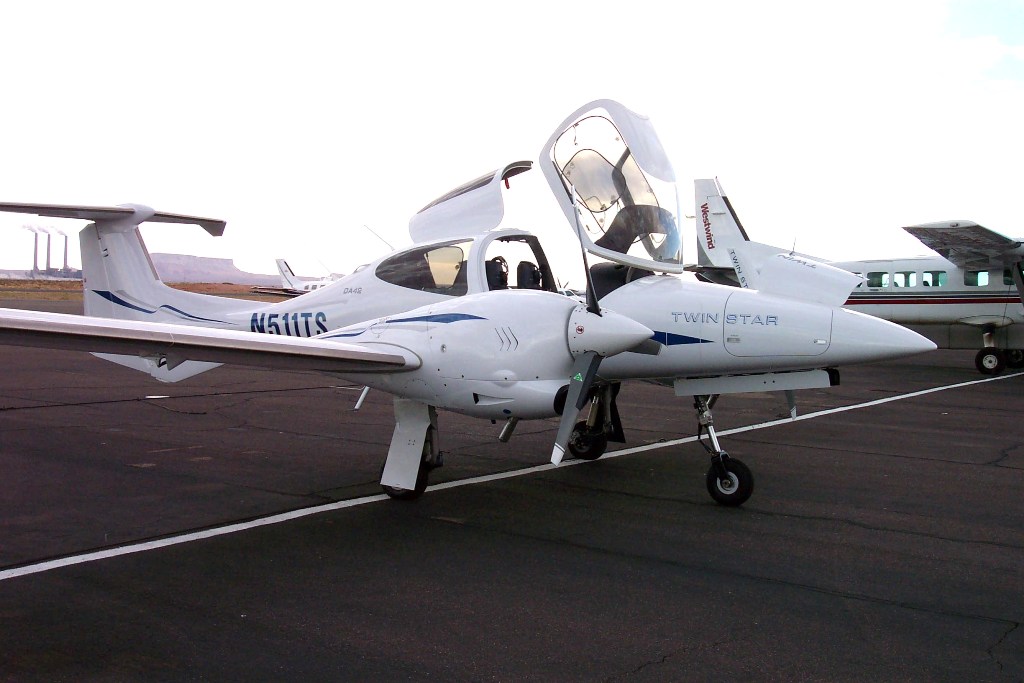 Diamond Twin Star DA-42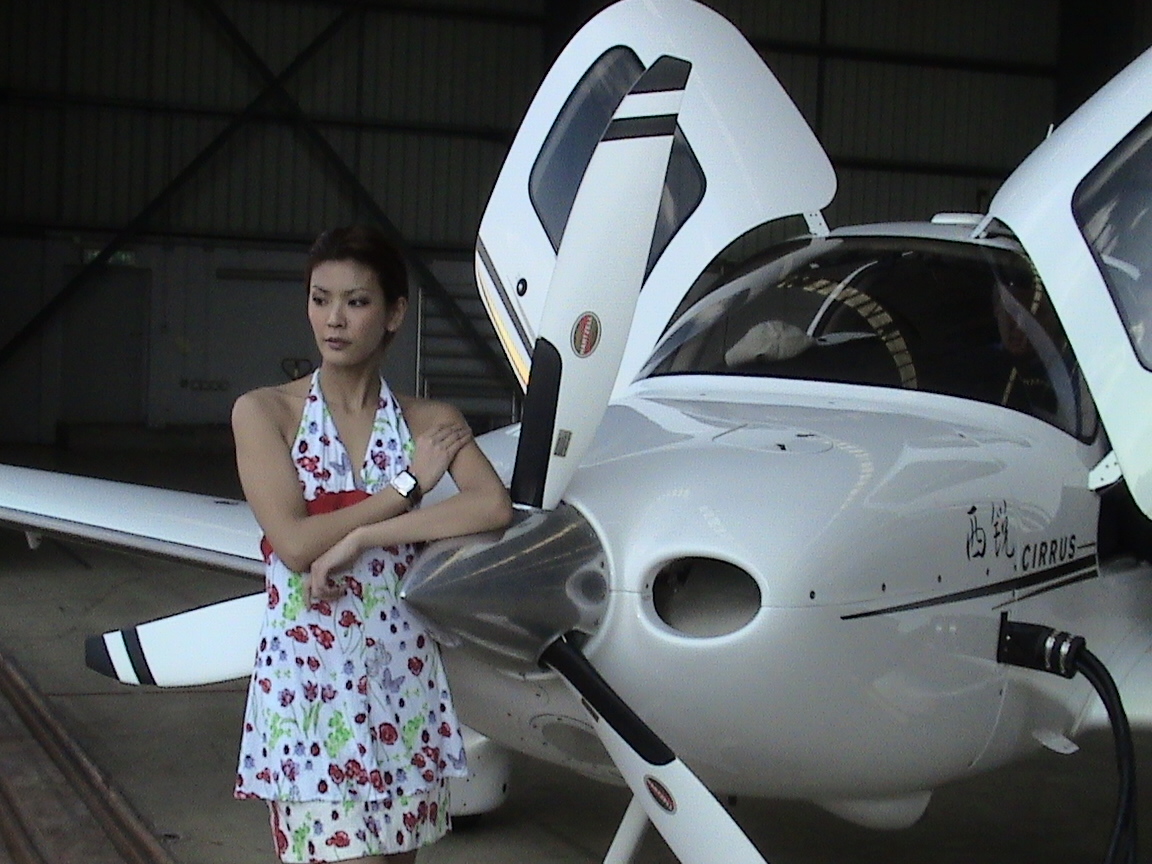 Cirrus SR-22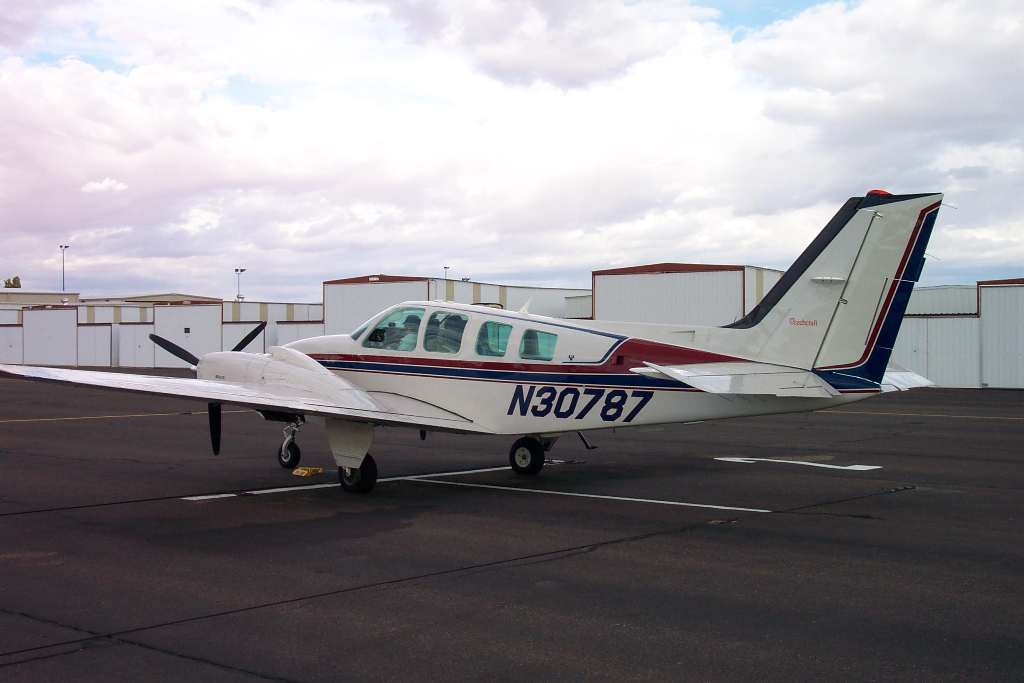 Beechcraft B-55 Baron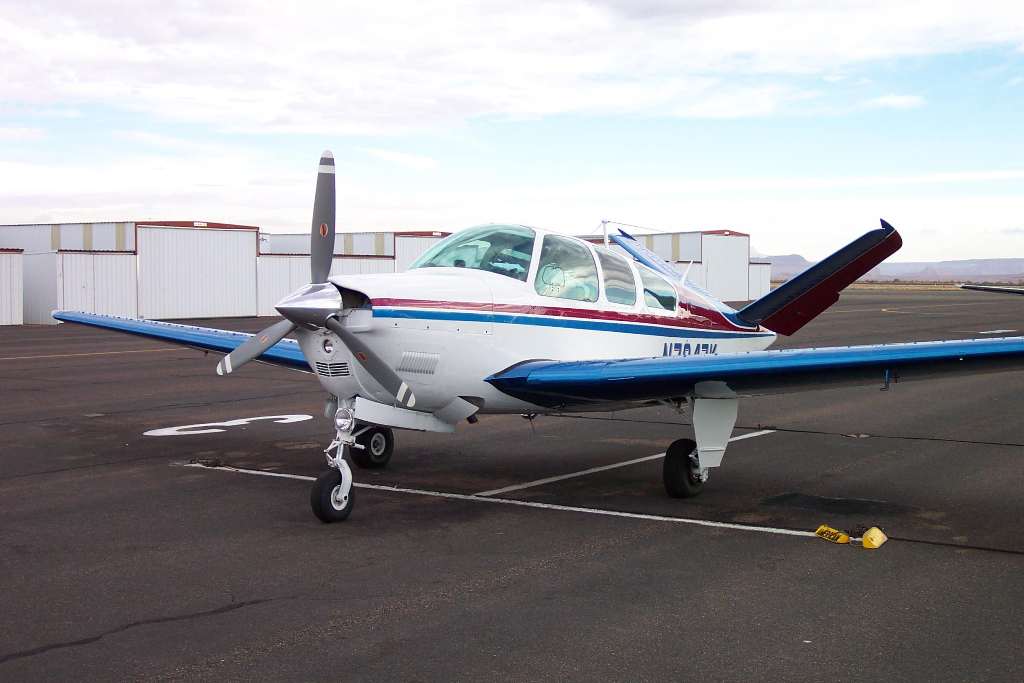 Beechcraft A35 Bonanza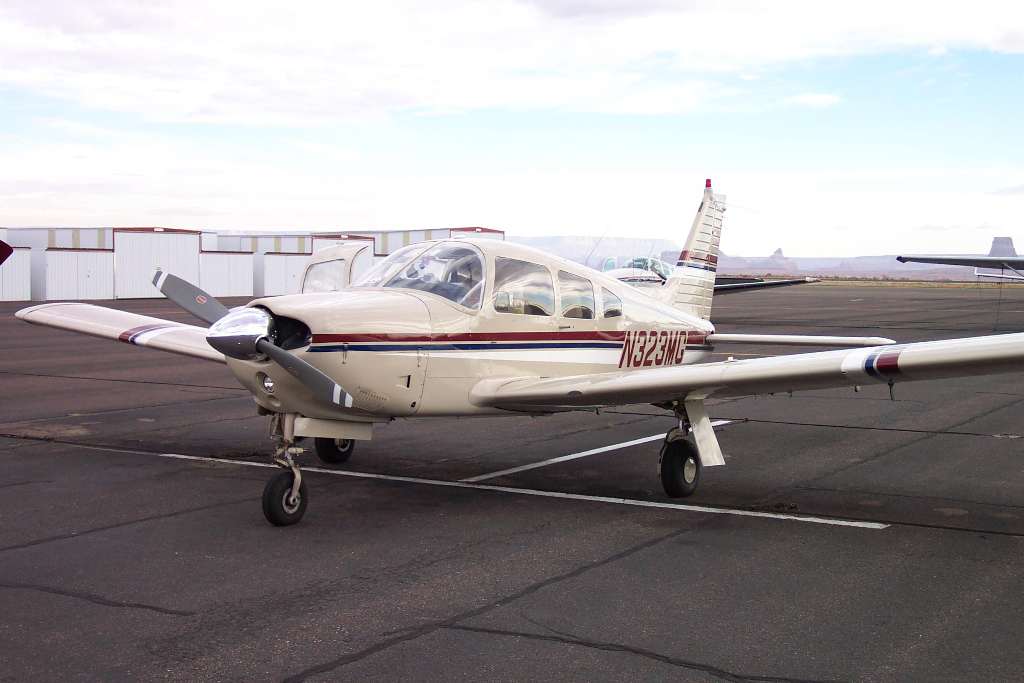 Piper Arrow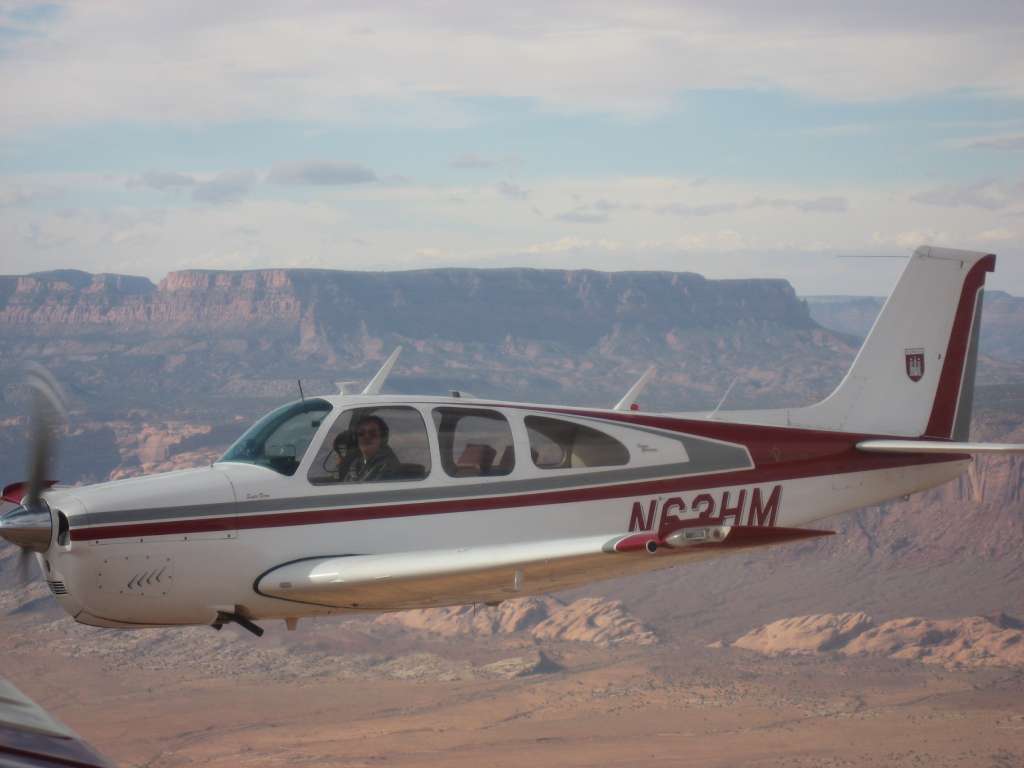 Beechcraft Debonair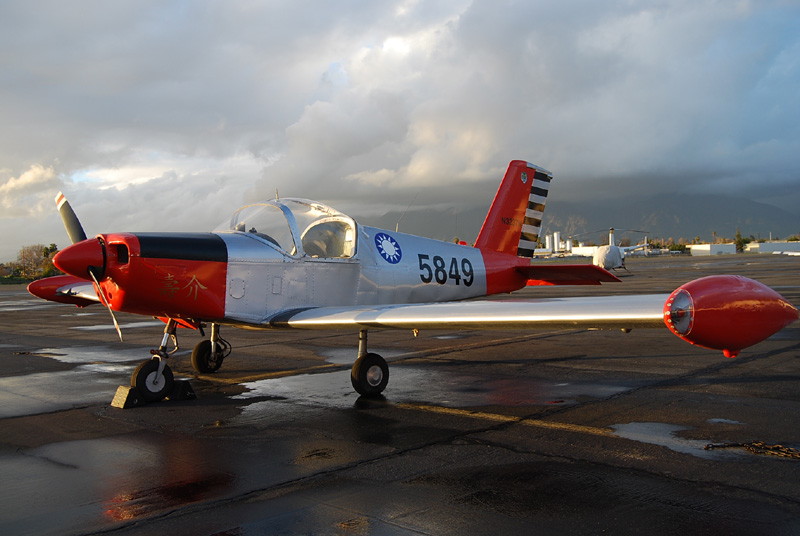 ROC(Taiwan) ROCAF PL-1B military trainer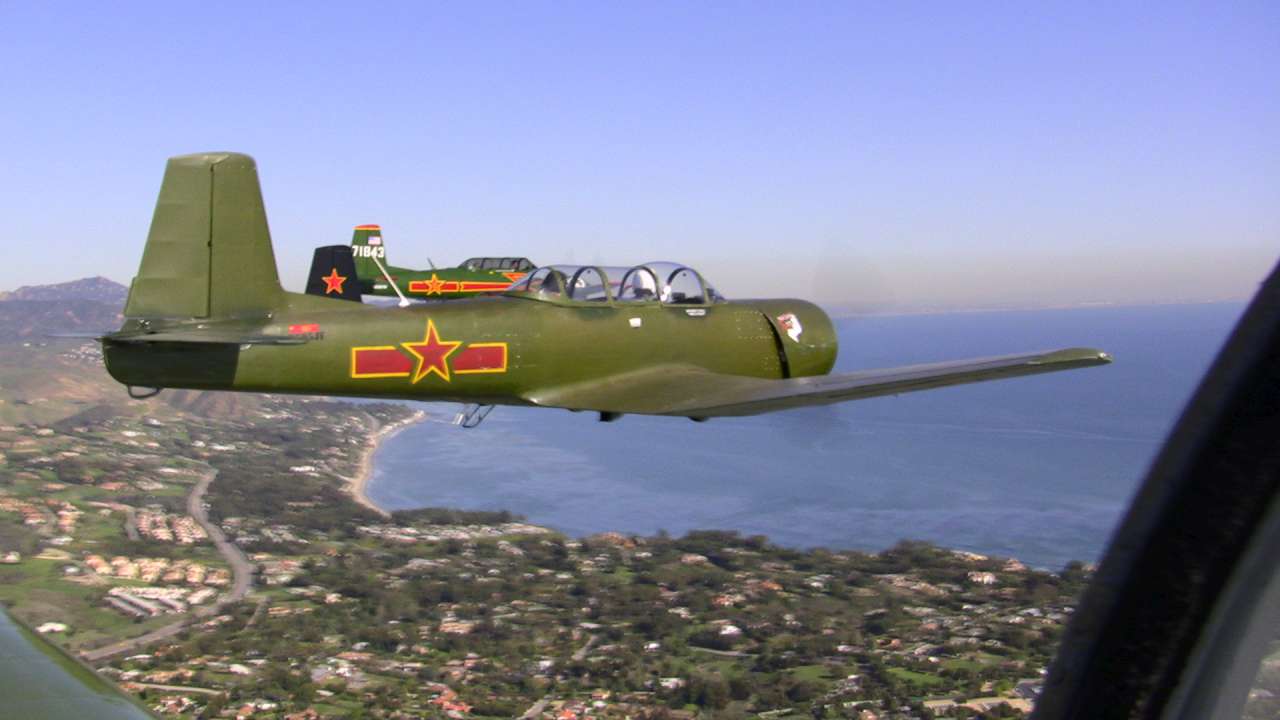 PRC PLAF CJ-6A military trainer