8/19/2011 9:34:50 PM
Aspen Fly in - 2011-08-15
by James Bu
Aspen Colorado, a mysterious place with reportedly only top 5% of the richest in the world could come here for a vacation. Thanks to Jeffrey Ying, who invites CAPAOA members for a wonderful and exclusive fly-in vacation to this exotic city!
The first impression to it is its super high elevation -- 7800 feet MSL. In the summer time, the density altitude is usually as high as 9500 to 10,000 feet! Without a turbo prop, jet or turbo charged airplane, it will be really difficult to access this airport.
Second, when we arrive and in the proximity of the Aspen area, we found the airport is hidden within the mountains.... the city is actually surrounded by super high mountains, most of them are over 13,000 feet. The shortest mountain in front of the glide path has peak of 9,500 feet. It makes the instrument glide slope over 6.5 degree. For GPS approach, it's an astounding 9.5 degree!!! And it is only one way in (RWY 15) and one way out (RWY 33). Misapproach (MDA) point is at 9840 feet, 2000 feet above the runway.
Although the day we fly-in had perfect weather, when the Aspen Approach cleared us for the approach, he pointed us out the airport was at our 3 o'clock. It took us couple second to locate it even we were about to turn and join the localizer and the visibility was over 100+ miles.
Now we know how exclusive and distinct it it at Aspen! Not only for its breath taking scenery and luxury resorts, but it can only be accessed exclusively by the very high performance private airplanes. Randall Wang has especially "memory" for this airport since he flew both the MU-2 and Cessna Mustang jet to this airport for the consecutive 2 days.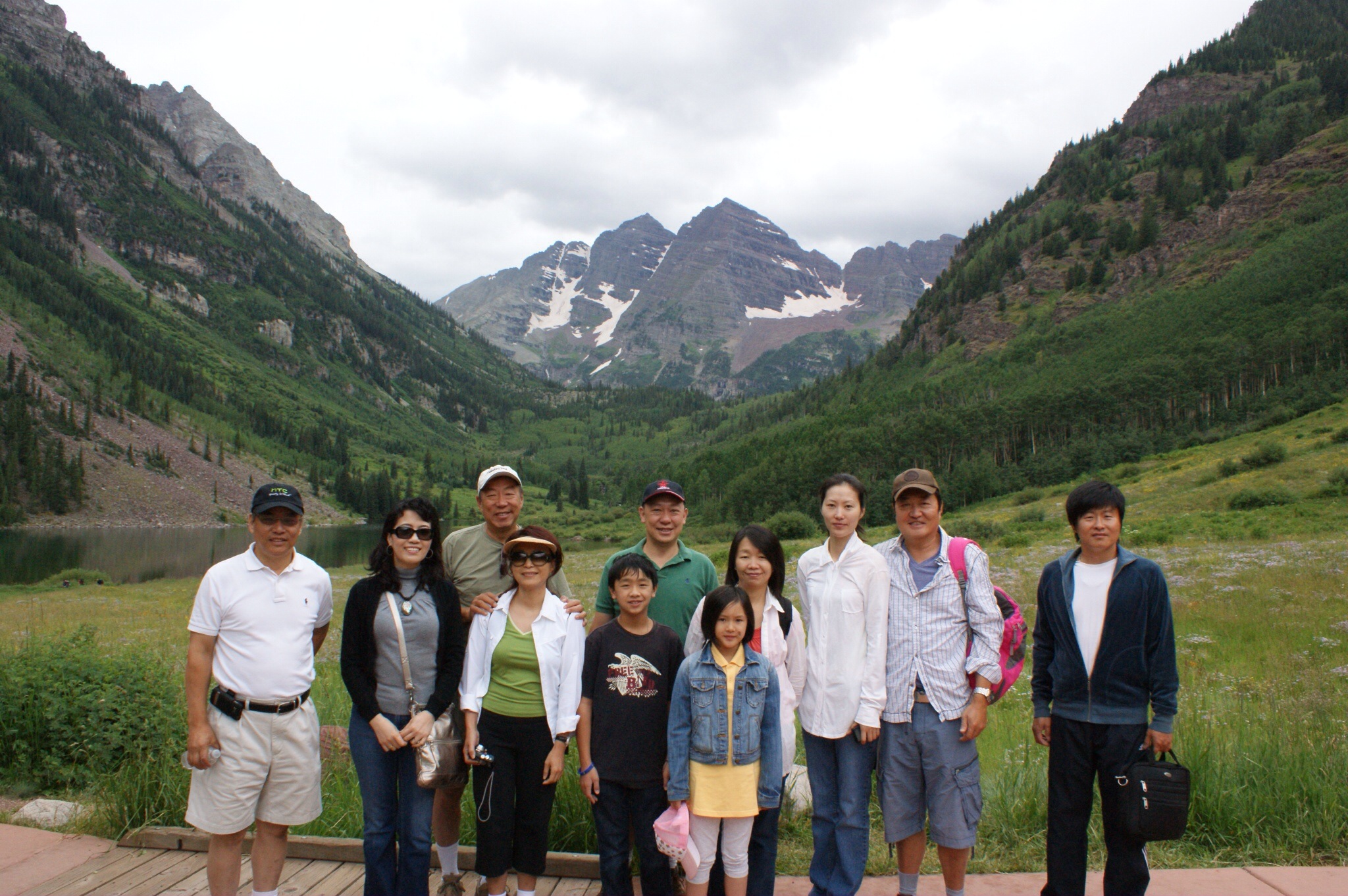 Maroon Bells - 9,500 feet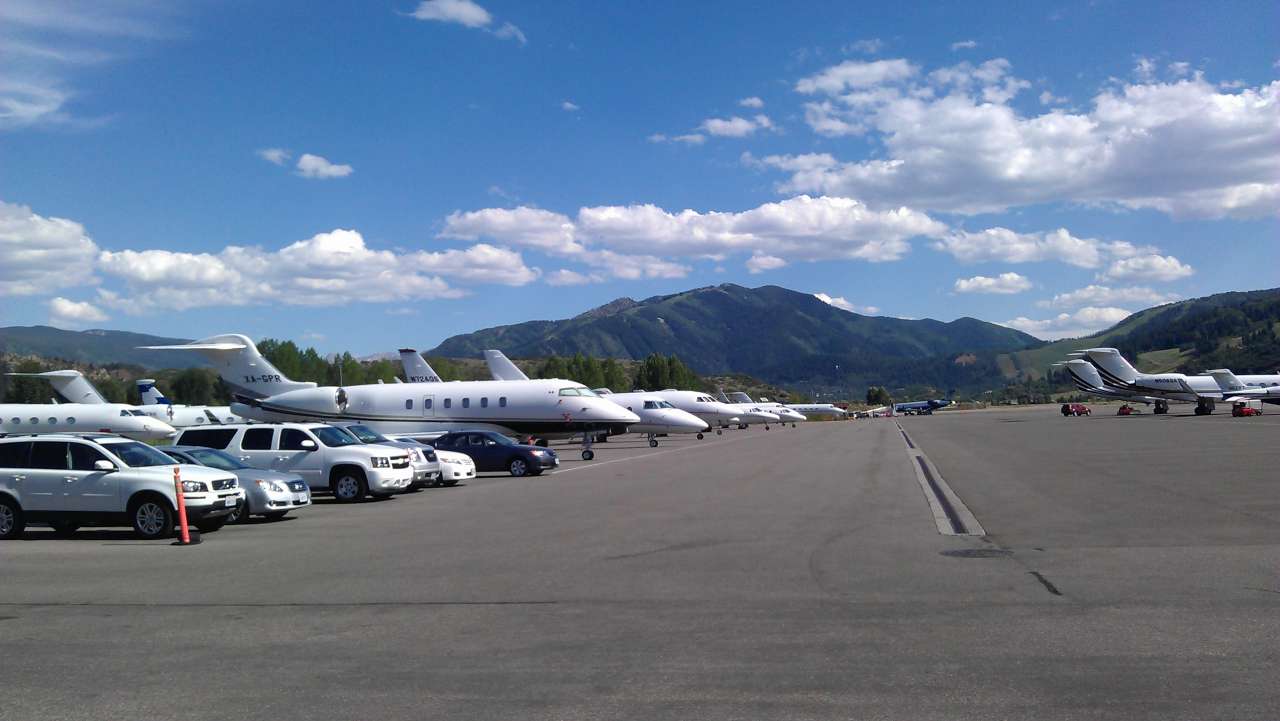 Aspen airport - Private jet country
Aspen airport - Private jet country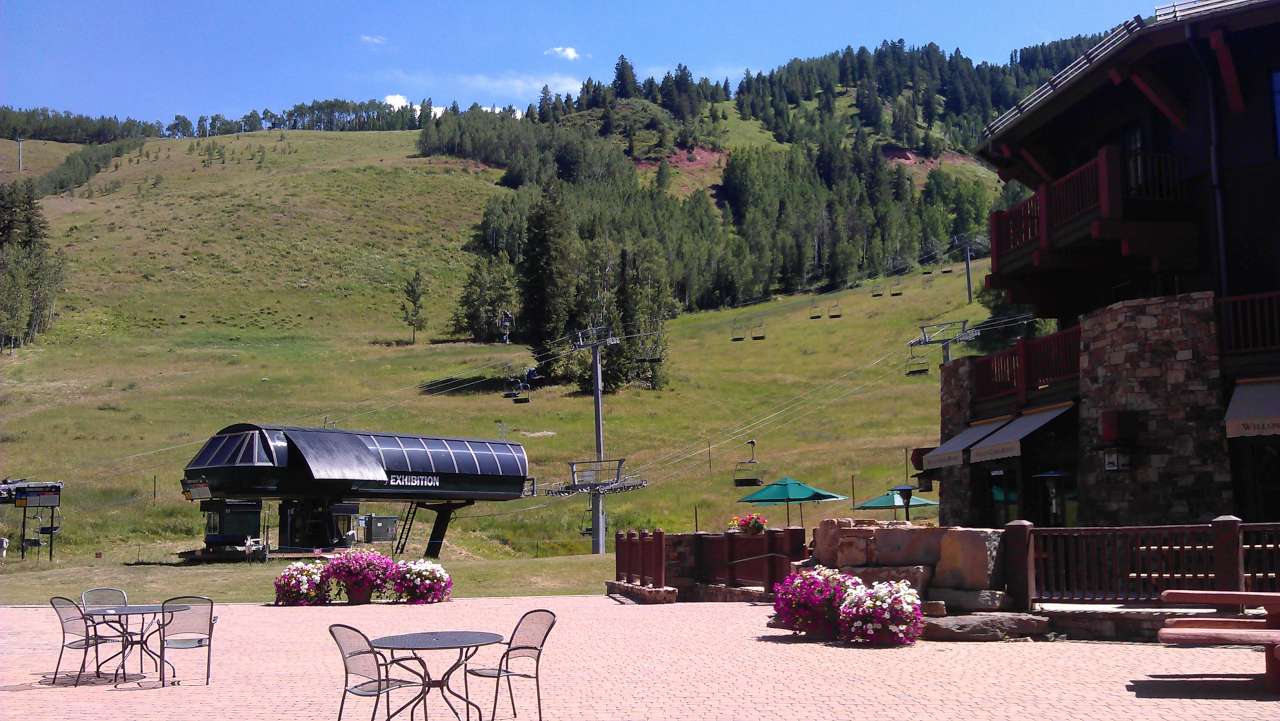 Ski-in, ski-out at the Ritz Carlton resort
Research the next big one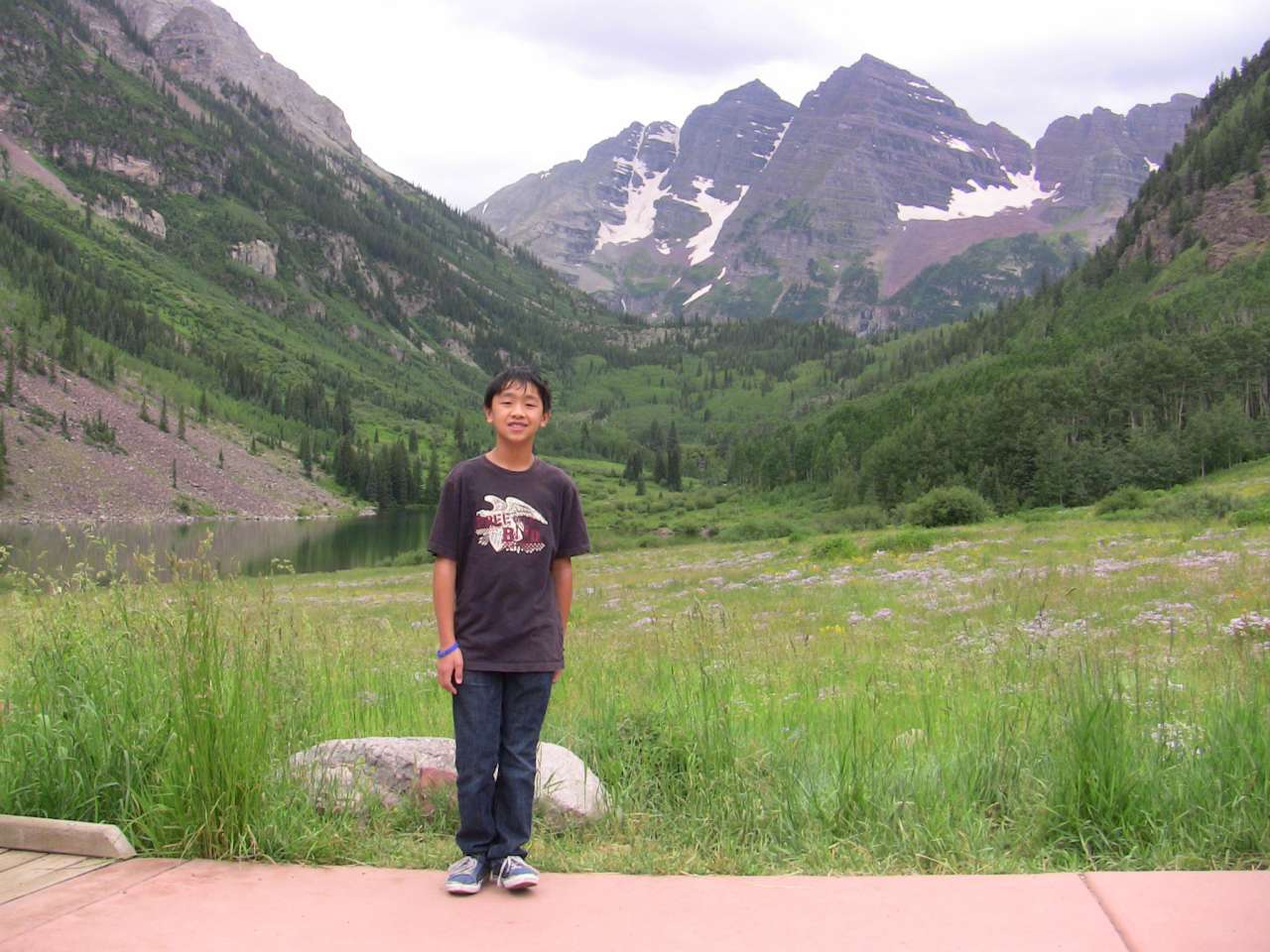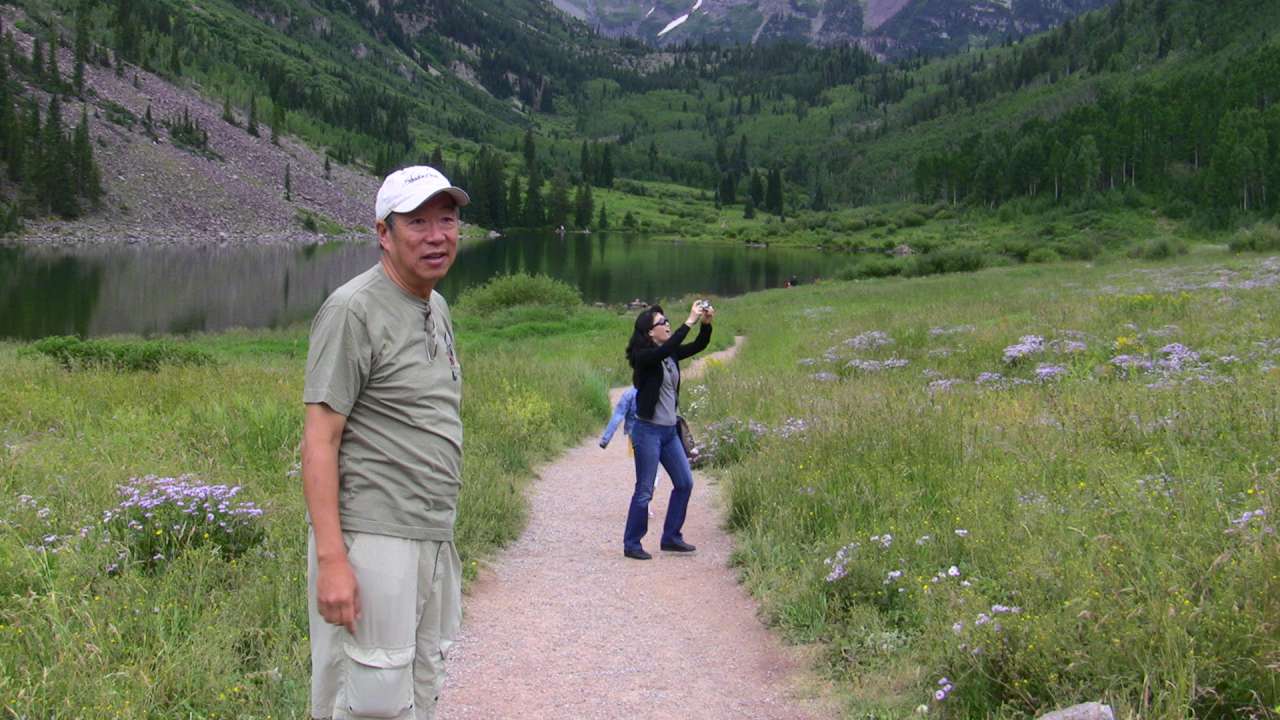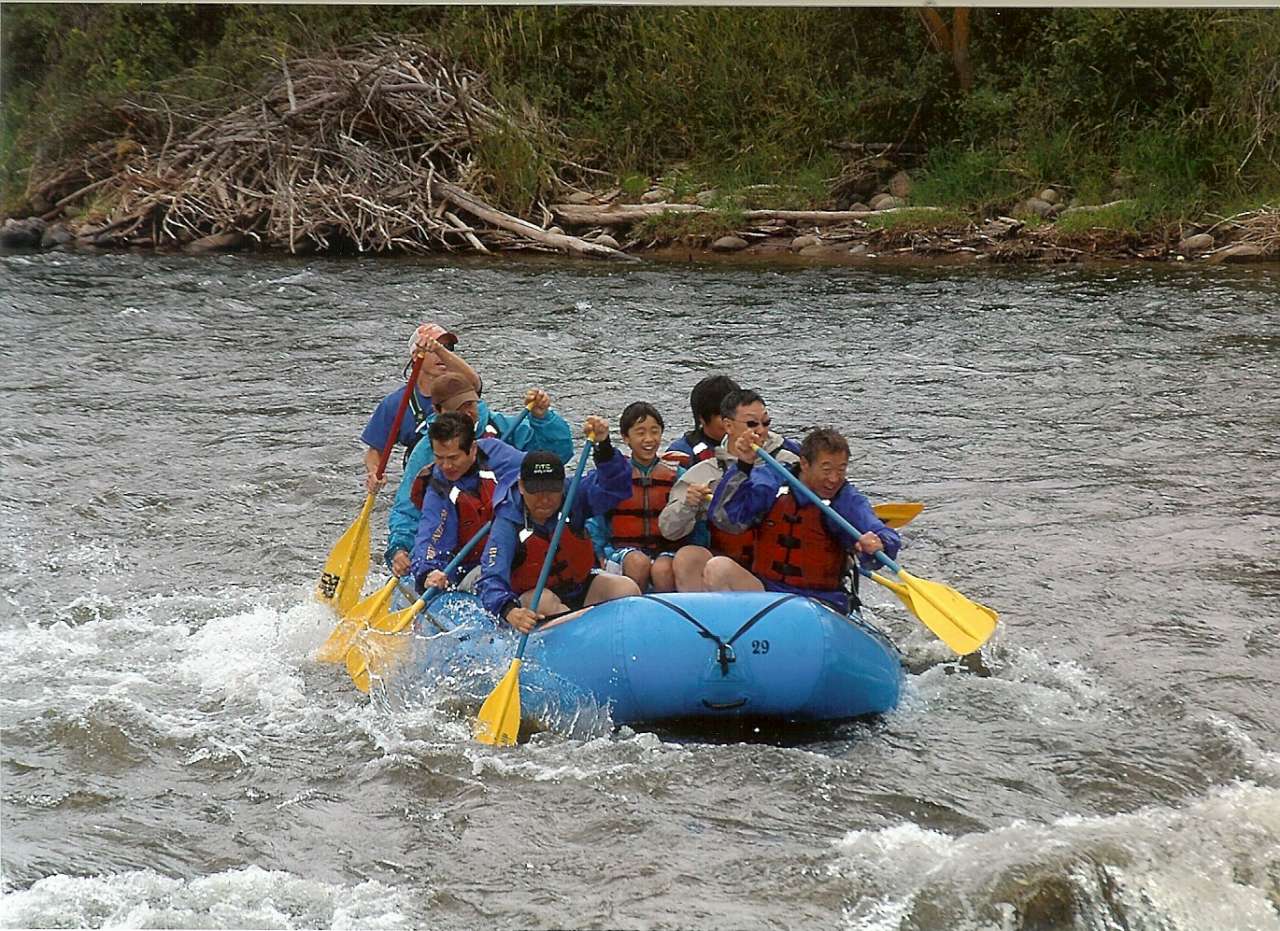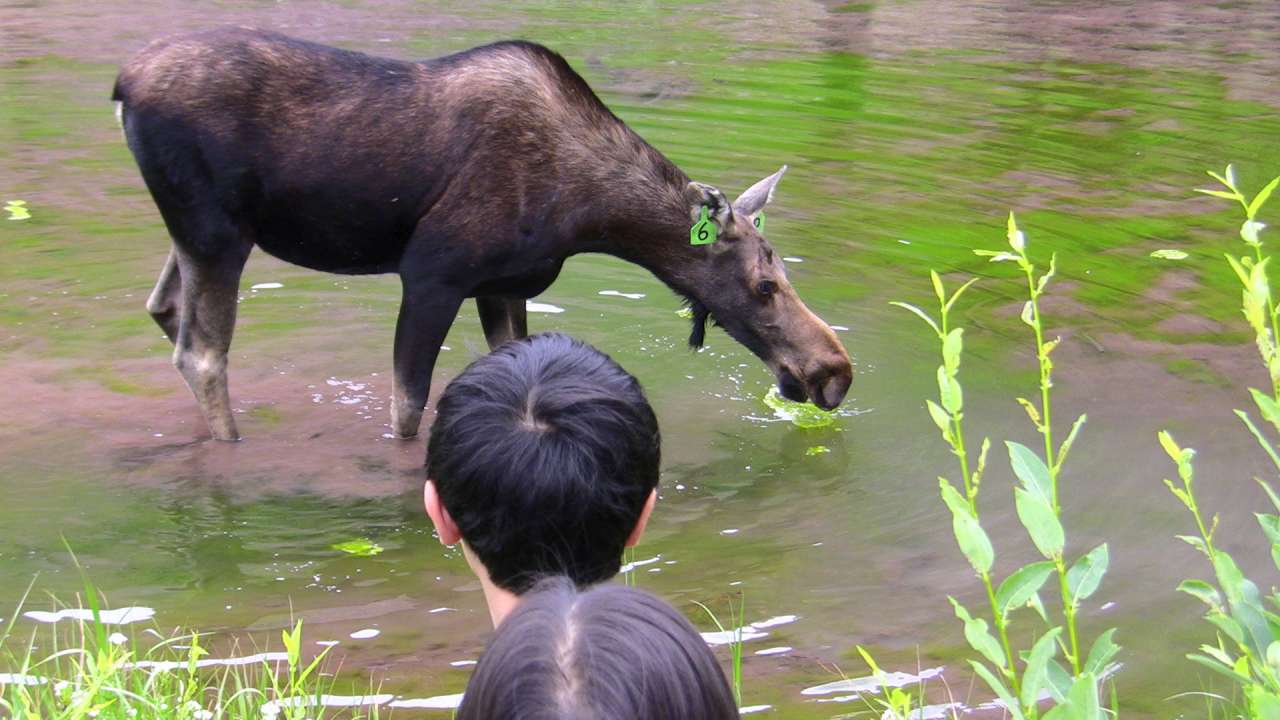 Post like President CKS and Madan?!