2010-01-01
Beech Factory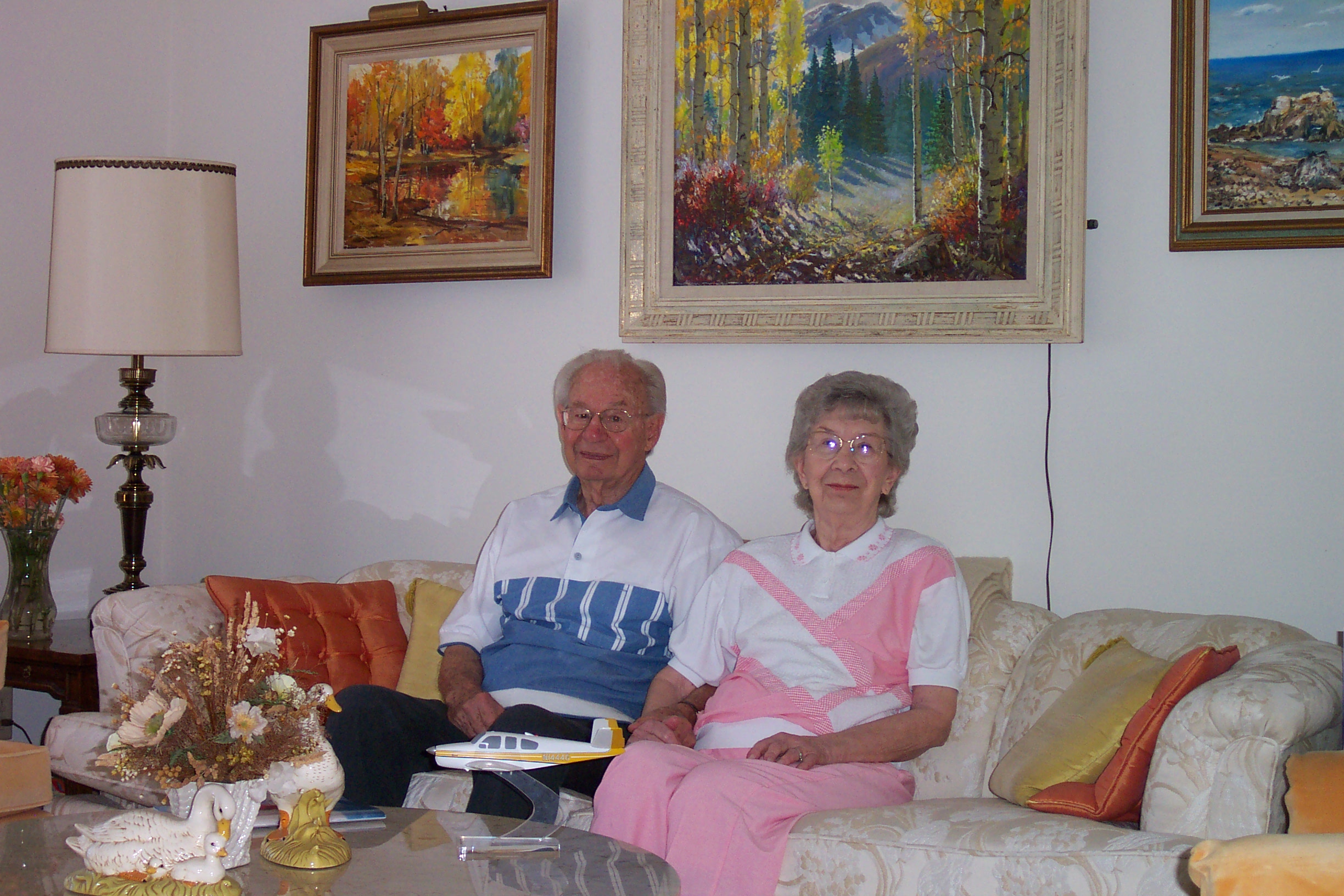 Allen was the former beech plan manager. He converted N1444G from Travel Air back to single engine with long 3rd window and floating instrument panel.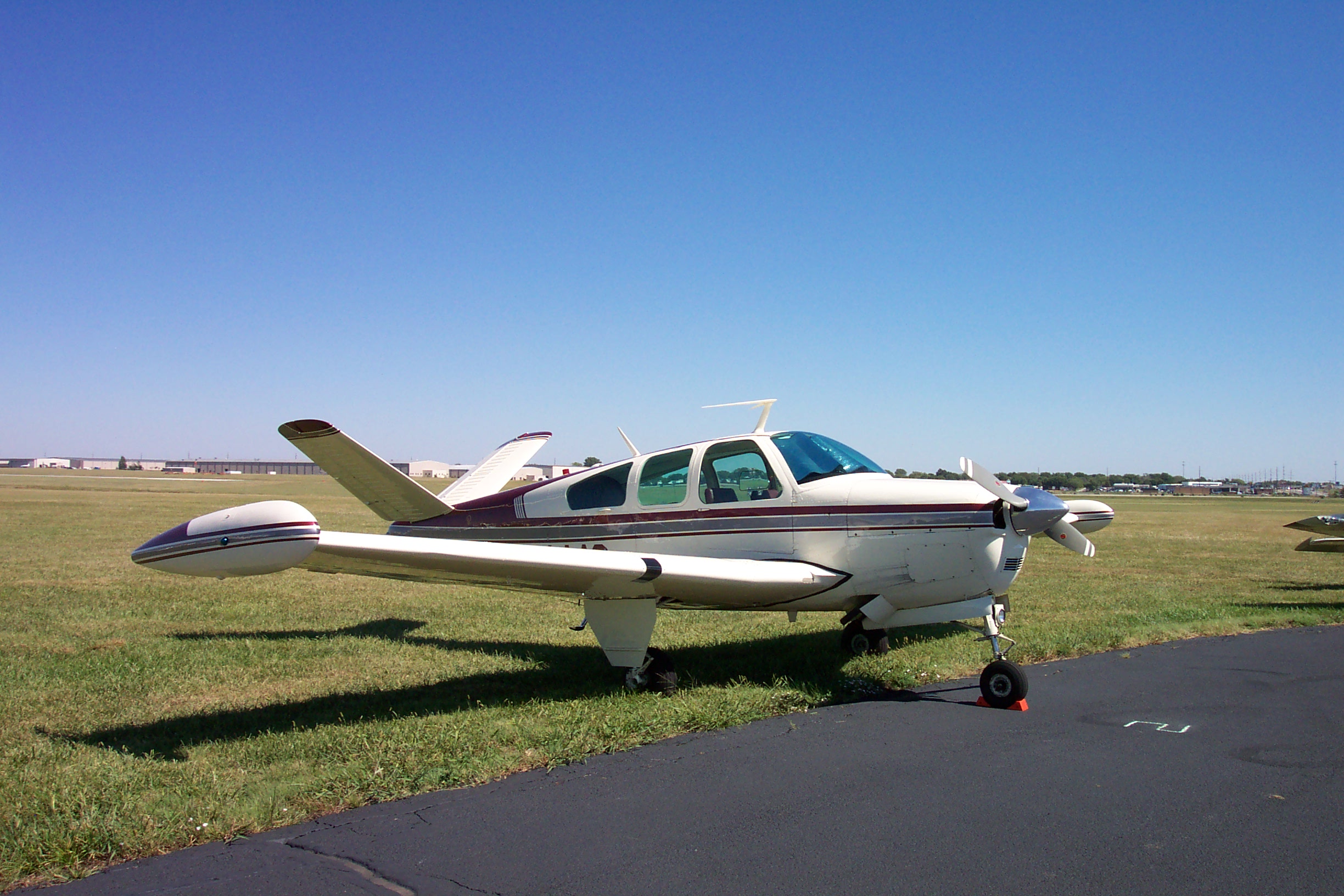 My BoBo is doing sun tan in Beech factory ramp.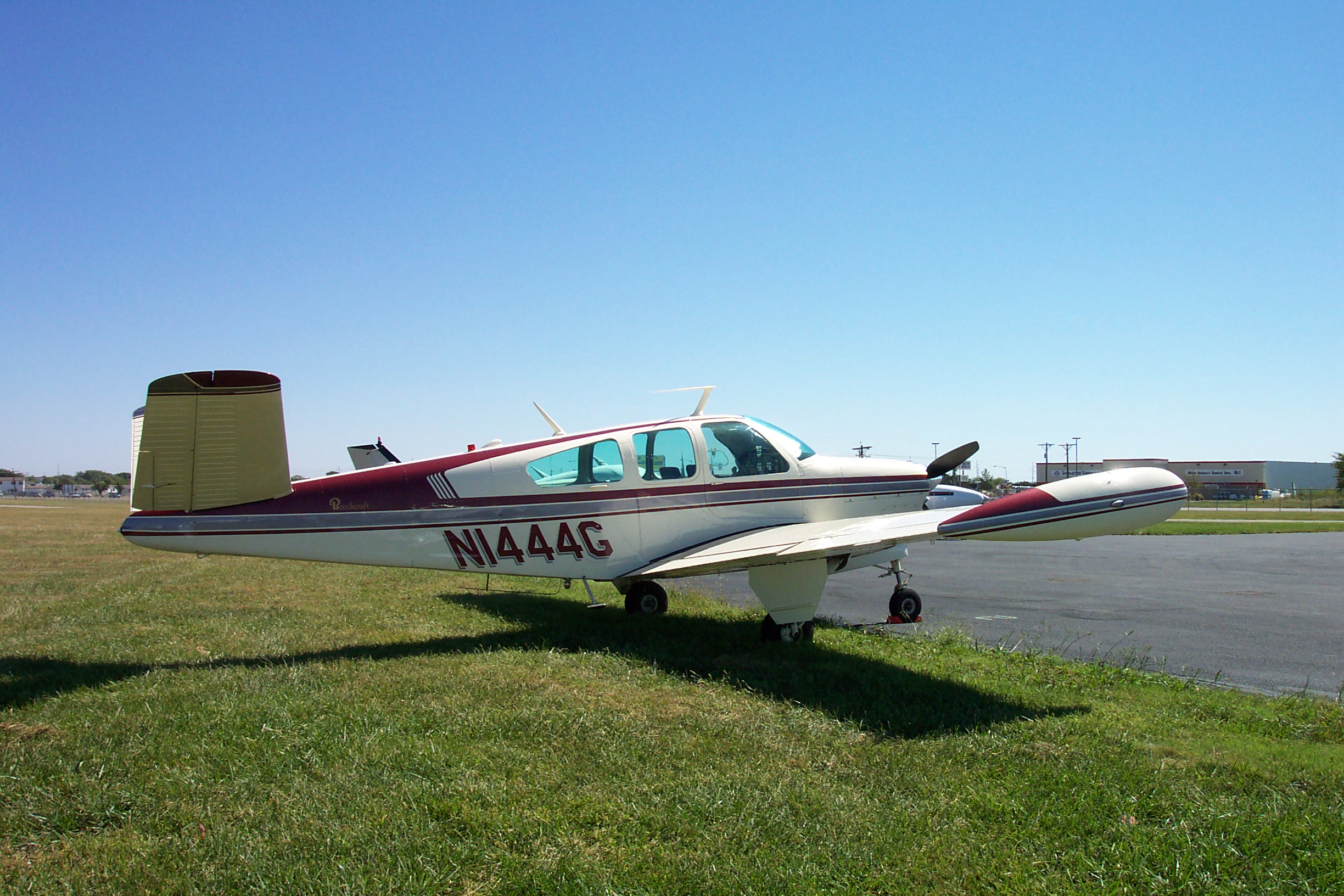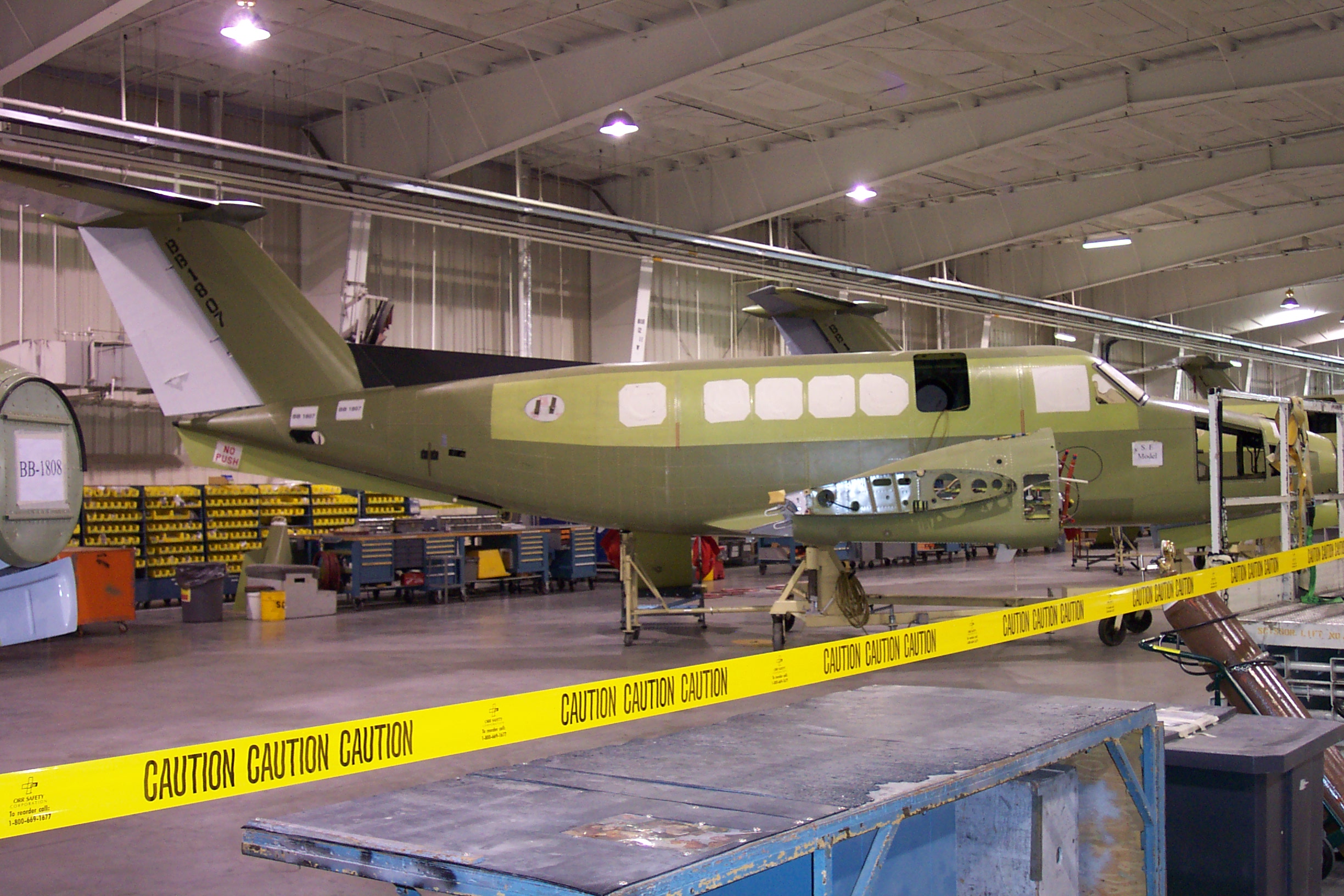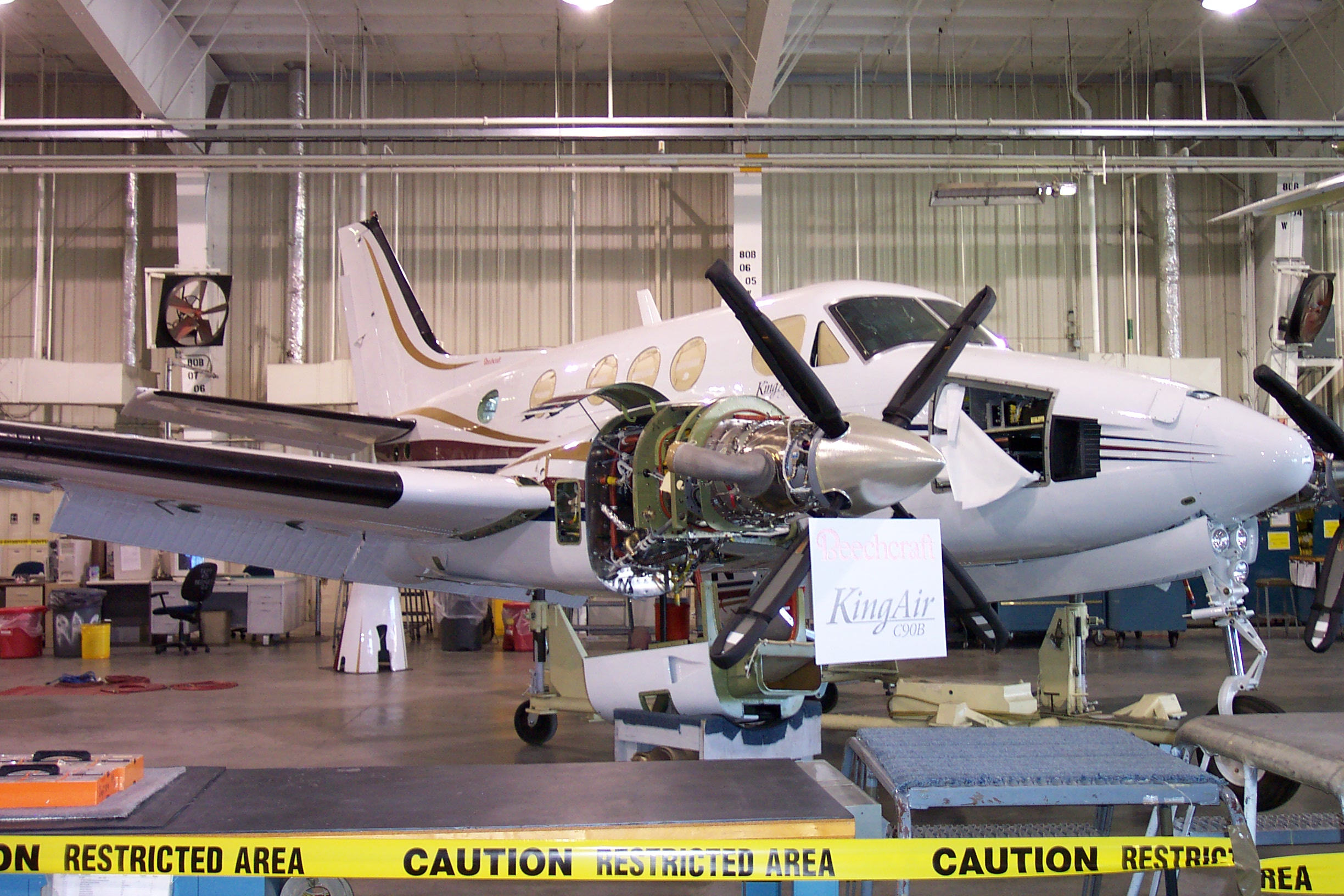 I've flown this King Air B-200 (N280TT) to Page, AZ with my instructor.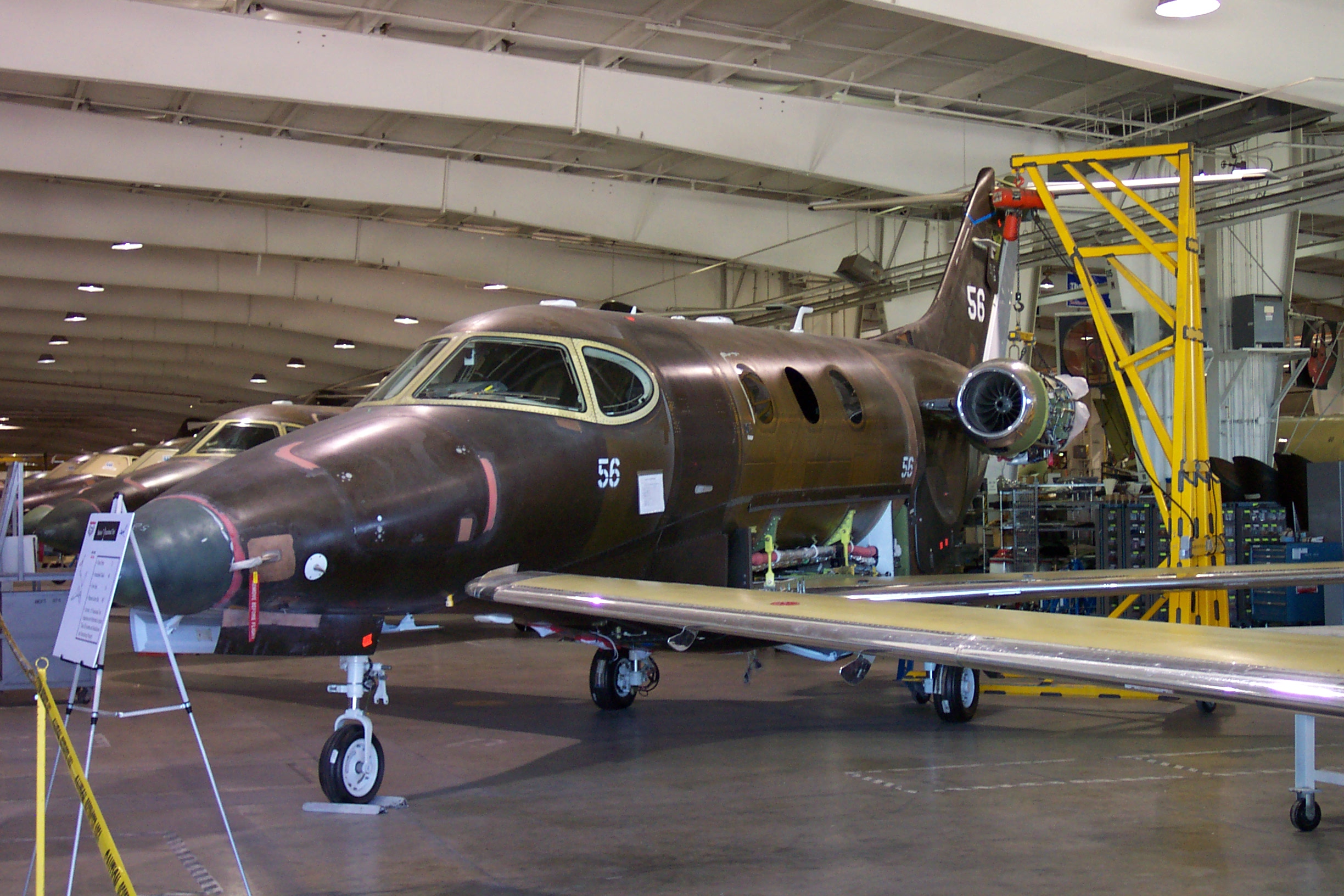 Dream Airplane. I wish i can fly it.